AM CH. BeringStrait's De'JaVu, CGC - "Deja"
August 12th, 2009 11:54 am
(Select Ch. Council Cup's Star of Kodiak Acres, RN, DD, CGC, TDI) Jimmy x (Select, Am Grand Ch./Can. Ch. NorthShore's Northern Light, TOD, CGC) Sophie
Breeder: Kelly Benedict & Claire Hernandez ---- Owner: Kelly & Kaitlyn Benedict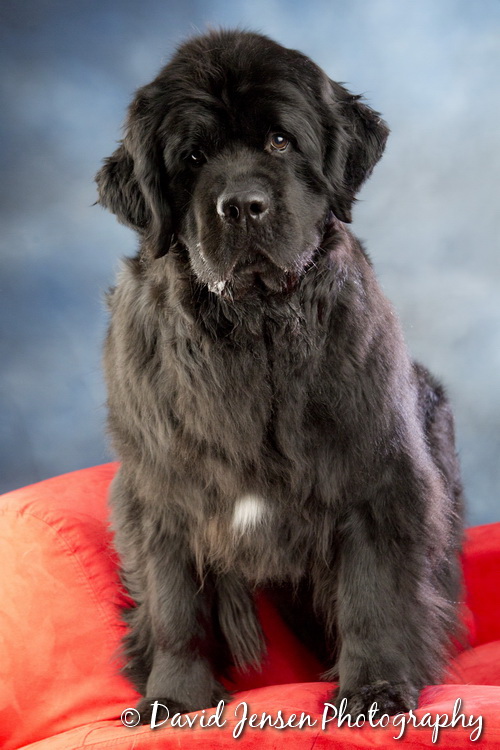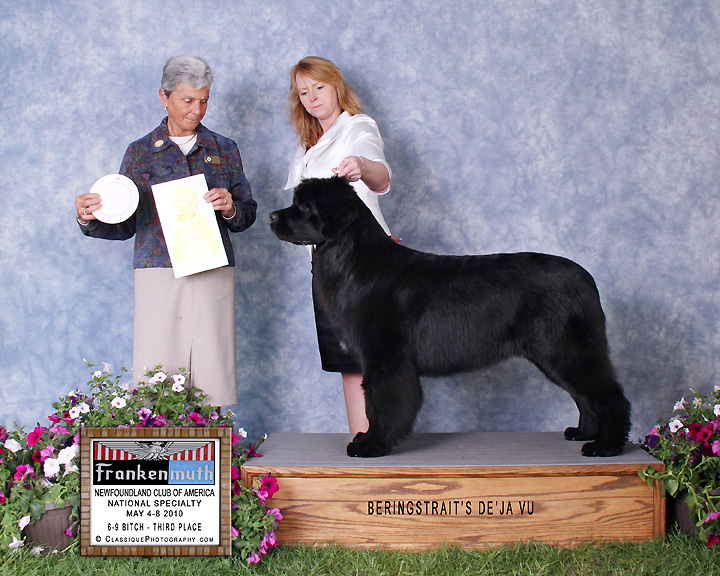 Deja received a 3rd place ribbon from the 6-9 month class at the 2010 NCA National out of 33 Bitches - her first time in the ring...she was such a good girl & made me a very proud mommy! It was a beautiful rainy afternoon!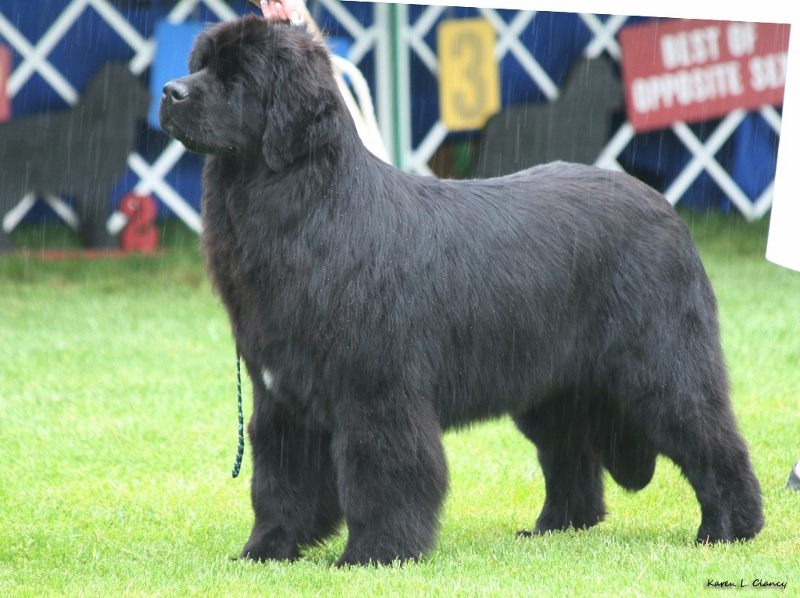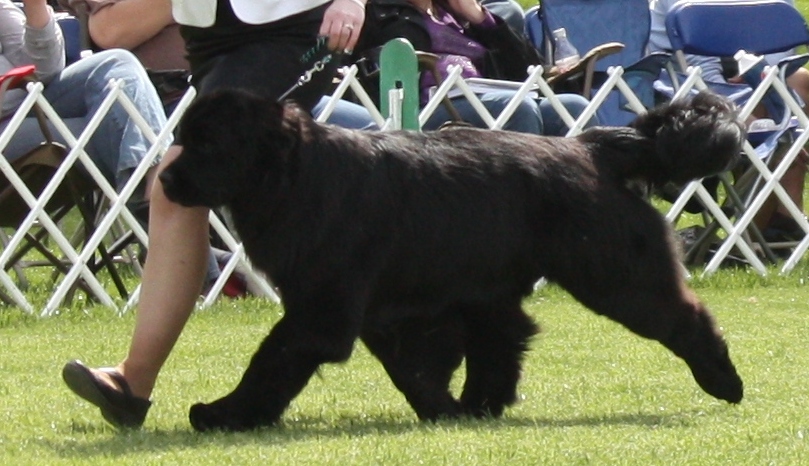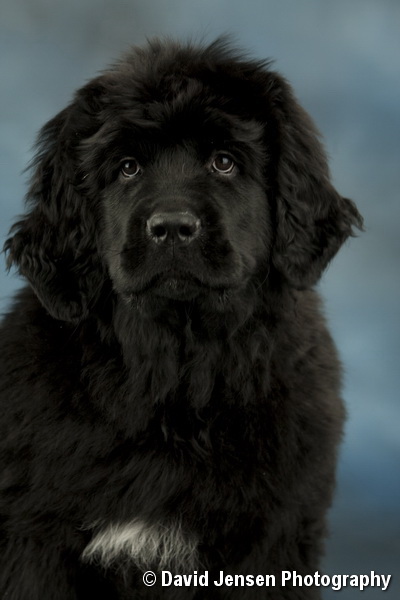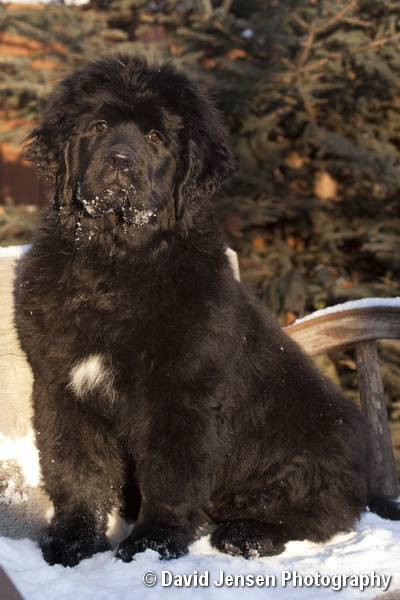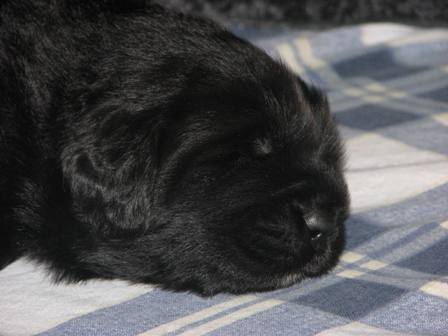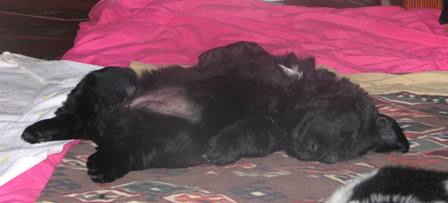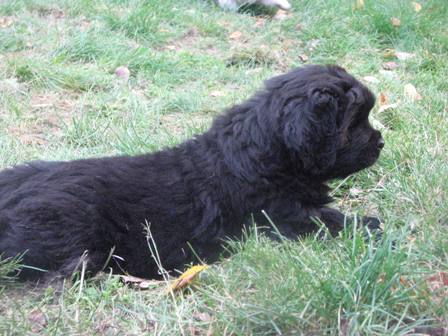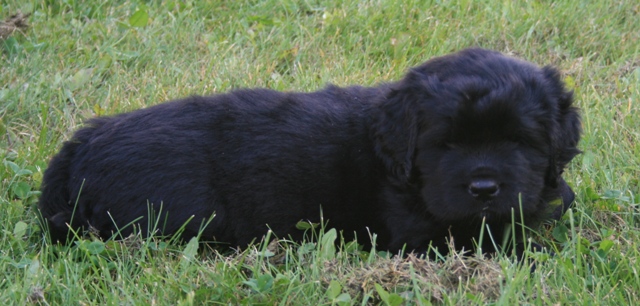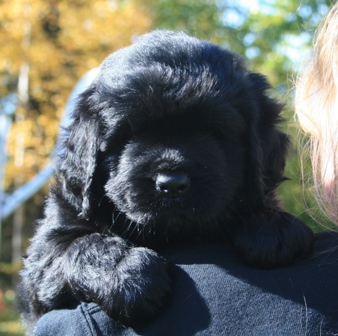 %